Vous n'êtes pas identifié(e).
ESTfan

Administrateur

Lieu : Tunisie / KSA

Inscription : 25-08-2008

Messages : 39 897
Champions League preview: Esperance begin title defence away at Horoya
Friday's Caf Champions League preview: Esperance begin title defence away at Horoya, Wydad Casablanca host Asec Mimosas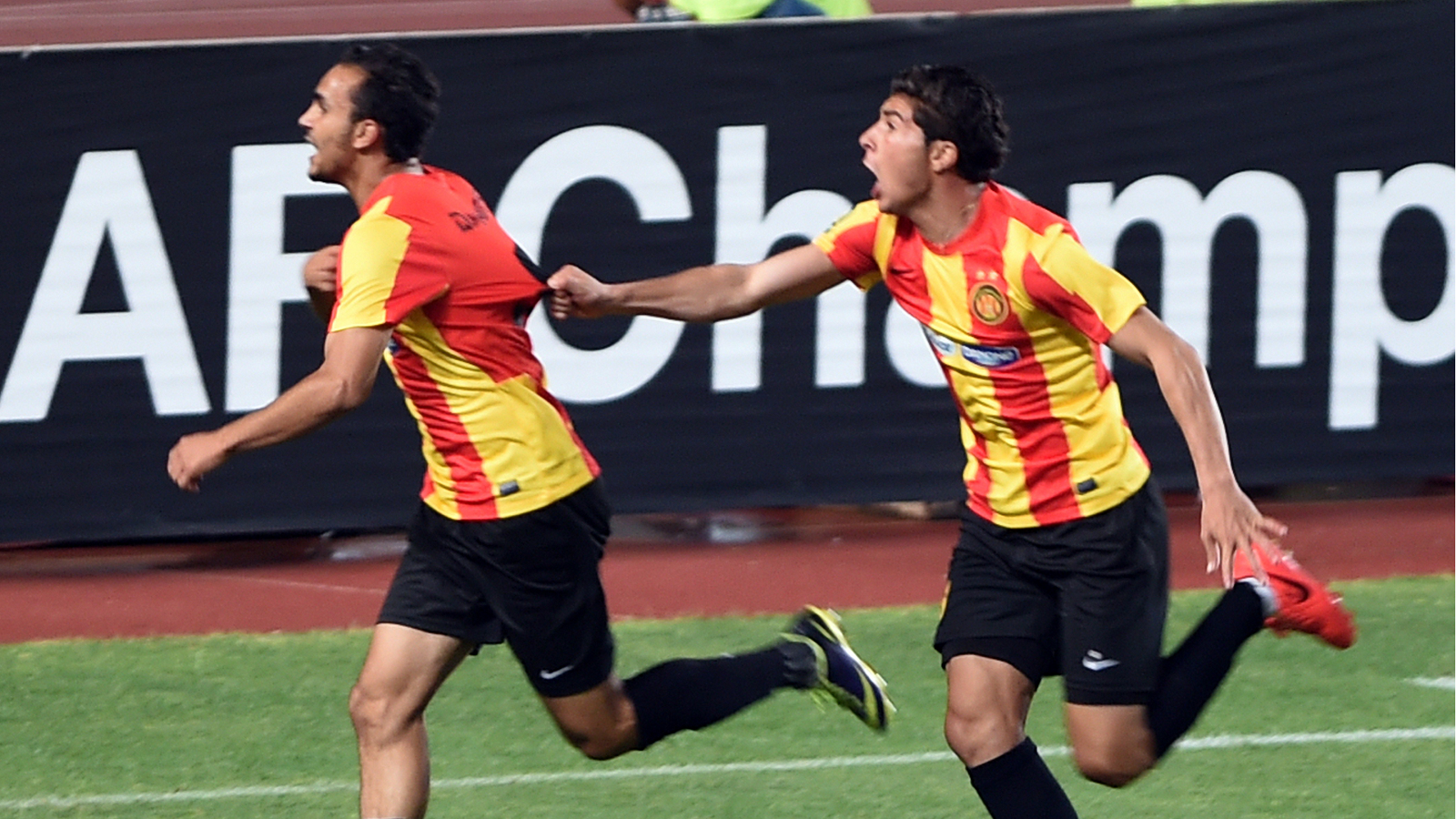 Defending Caf Champions League Esperance begin their title defence away at Horoya, while 2017 champions Wydad Casablanca host Asec Mimosas.
Esperance are in the Guinean capital Conakry as they kickoff their Caf Champions League title defence against Horoya on Friday.
In what could be a difficult task against last season's group stage finalists Horoya, Esperance kickoff their bid to retain the Champions League title on foreign soil.
But Esperance assistant coach Majdi Traoui is not looking at their visit to Conakry as a foreign excursion.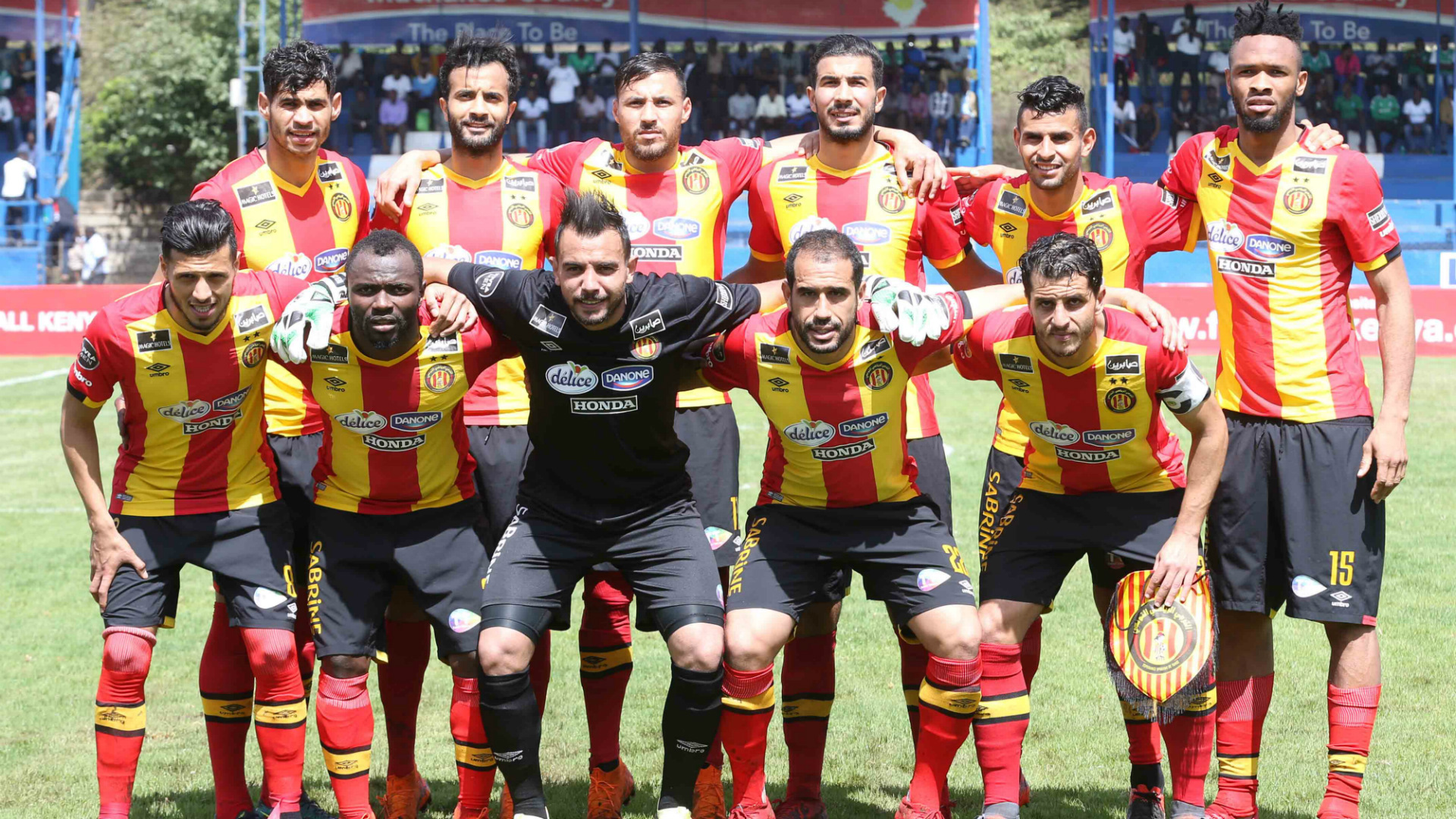 "We realise that it is harder to stay on top than to get there," Traoui told Tunisian publication La Presse.
"We have the status of champions of Africa to defend. We also know the importance and the impact of the first game of the group of which we are the defending champions, to the extent that we have to succeed at best our first game.
"We are aware of our first opponent in this new edition of the Champions League, Horoya Athletic Club. They are an old acquaintance," he added.
"This is not the first time we play in the Guinean capital, Conakry. So we land in the land we know very well. What we are asking the players to do is to be more mentally strong because, as I said, it is important to make our first Champions League debut as a defending champion. It must be noted that the victory in the derby (against Club Africain) has helped us to travel for this first trip in Africa with good morale."
Esperance arrives in Conakry fresh from beating Club Africain 2-1 in the Tunis Derby last weekend and are also fresh from participating at the Fifa Club World Cup last month where they struggled.
Striker Anice Badri who was in top form last season and helped them to the champions podium is expected to pick up from where he left off from.
He will be joined by new signing Taieb Mezyani in an exciting combination for a goal harvest in every match.
Meanwhile, Morrocan giants Wydad Casablanca will host 1998 champions Asec Mimosas of the Ivory Coast also on Friday.
It would be another step for Wydad who are seeking to retain the trophy they won in 2017.
Wydad brushed aside Senegalese side Jaraaf to reach this side in a narrow win courtesy of the away goals rule.
Having rode on that luck, the Moroccans might want to prove that sailing into the group stages was no fluke but they face formidable opposition in Asec.
Asec on the other hand had to see off Stade Malien to storm into the group phase.
Elsewhere, Club Africain host Algerian champions Constantine in Rades fresh from losing the Tunis Derby to Esperance last weekend.
Club Africain get into this match smart from losing the Tunis derby to rivals Esperance and would not want to let that defeat sap their morale against their Algerian opponents.
Having sailed past Sudanese giants and perennial Caf inter-club contestants Al Hilal to reach the group phase, Club Africain could be viewing themselves strong enough to to wedge a strong battle against Constantine.
Goal
Michael Madyira