Vous n'êtes pas identifié(e).
ESTfan

Administrateur

Lieu : Tunisie

Inscription : 25-08-2008

Messages : 44 778
Former Trinity Student to Compete in African Champions League Final
Former Trinity Student to Compete in African Champions League Final
Formerly of DUAFC, Aymen Ben Mohamed will represent Tunisian side Esperance Sportive de Tunis in the African Champions League final.
Donal MacNamee
DEPUTY EDITOR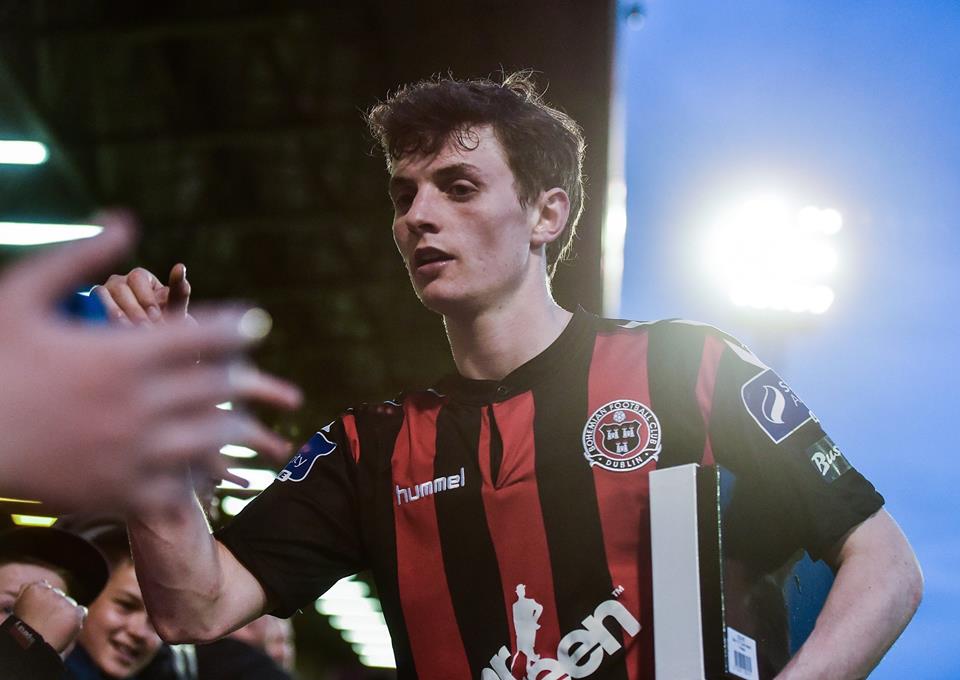 Aymen Ben Mohamed, a former Trinity student who previously represented Dublin University Association Football Club (DUAFC), is to line out in the African Champions League final next week for Tunisian club Esperance Sportive de Tunis.
Ben Mohamed, who was born in Dublin and studied BESS until he signed with the 26-time Tunisian league champions in 2016, played all 90 minutes at left-back as Esperance overcame Angolan side Primeiro de Agosto in the semi-final on Tuesday evening.
A tweet from DUAFC yesterday wished Ben Mohamed luck in the final.
Last week, Ben Mohamed made his international debut for Tunisia in a 2-1 win over Niger that sealed the country's place at next summer's African Cup of Nations.
In an interview with The University Times in 2016, Ben Mohamed said: "I would love to play for Ireland, but I don't know if I could turn my back on Tunisia after travelling with them and everything to a game. It would be difficult. Probably as a kid growing up living in Ireland, I would have dreamt [of] playing for Ireland."
During his time at DUAFC, Ben Mohamed played a pivotal role as Trinity reached the final of the Collingwood Cup for the first time in 13 years, memorably overcoming rivals University College Dublin (UCD) in the semi-finals. Ben Mohamed also lined out for Bohemians, Longford Town and UCD prior to signing for Esperance.
Speaking to The University Times in 2016, Ben Mohamed said the goals at Esperance are "very simple": "They just want to win everything. Literally every game."
"There is a lot of expectation on the club, even when you draw a game over here the fans aren't happy. All they want is the team to win", he said.
Esperance will be bidding for a third Champions League trophy when they face Egyptian side Al Ahly in a two-legged final. The first fixture will be played in Egypt on November 2nd before the sides face off in Esperance's 60,000-seater Rades Stadium the following week. Al Ahly have won the African Champions League a record eight times.
University Times