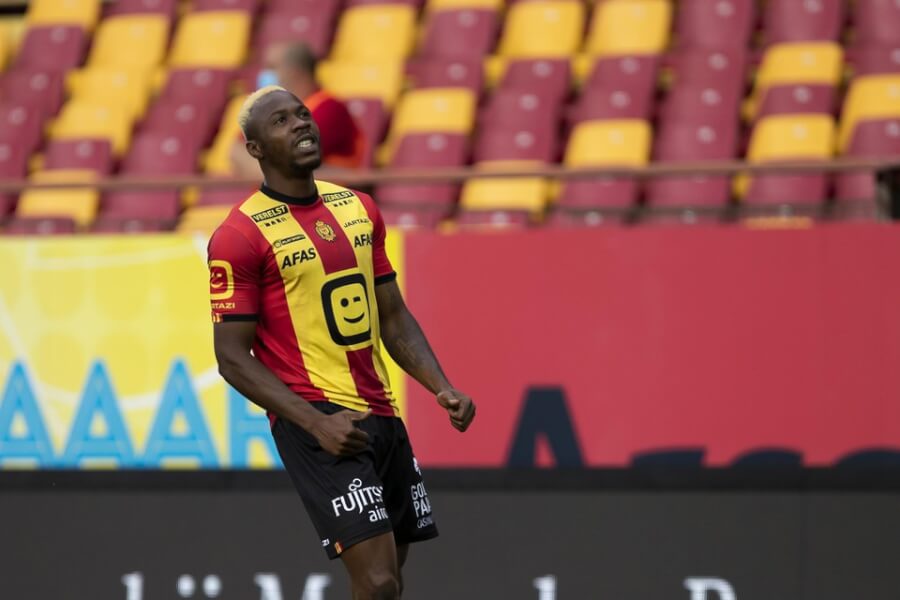 Gazet Van Antwerpen reports Espérance de Tunis' interest in KV Mechelen's Ivoirian striker William Mel Togui. "The club would like to loan him until the end of the season. KV Mechelen is looking for a solution for Togui in the form of a loan to let him regain confidence."
Gazet Van Antwerpen adds that: "The striker himself has a preference for a European club to be loaned to. Togui made a sharp impression on training this week, but yesterday received permission from the club to travel to his home country Ivory Coast to visit his seriously ill mother."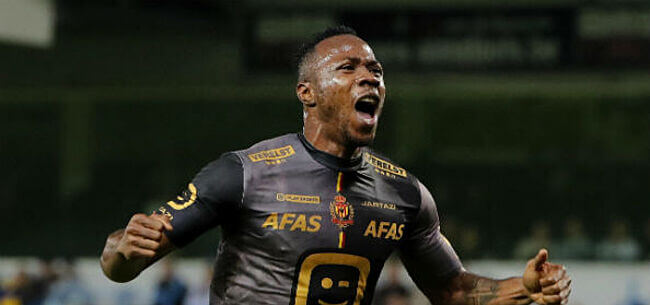 Espérance de Tunis is also reported to be negotiating the transfer of Ghanaian striker Abdul Basit Khalid from Makedonija Gjorce Petrov.