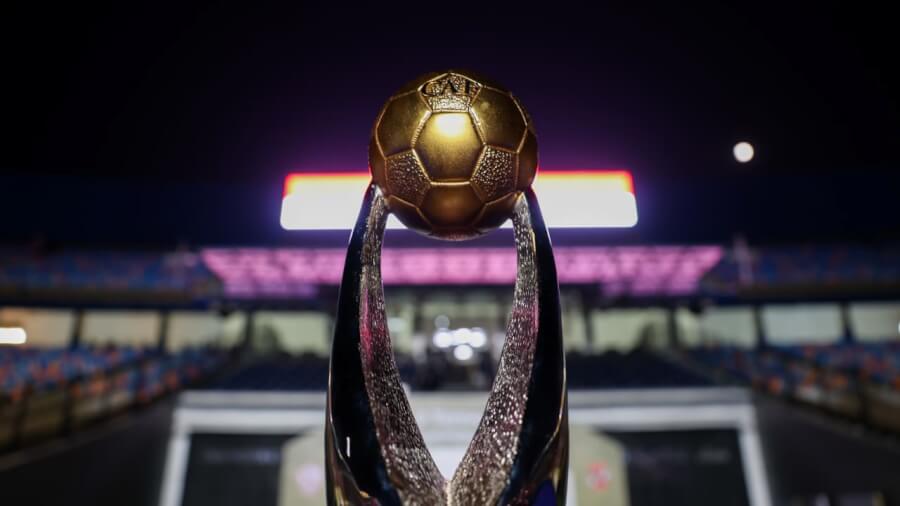 The identity of the 16 Group Stage participants of the 2020-21 Total CAF Champions League is revealed, after the second leg matches of the 2nd Preliminary Round took place on 5 and 6 January 2021.
The draw for the mini league stage will take place at CAF Headquarters in Cairo, Egypt on 8 January 2021. The aggregate losers will move to the 2020-21 Total CAF Confederation Cup Playoffs.
Here are the results
05 January 2021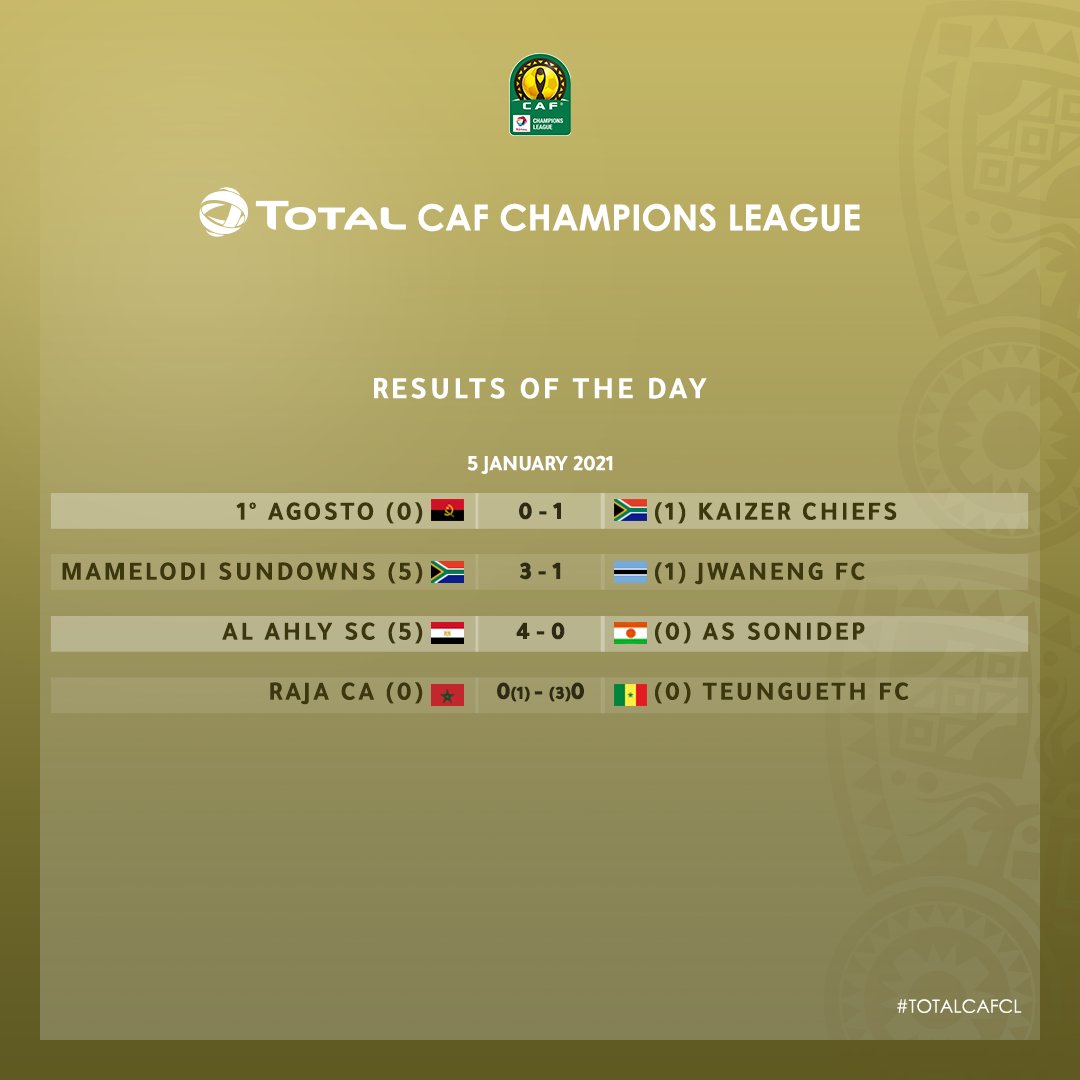 06 January 2021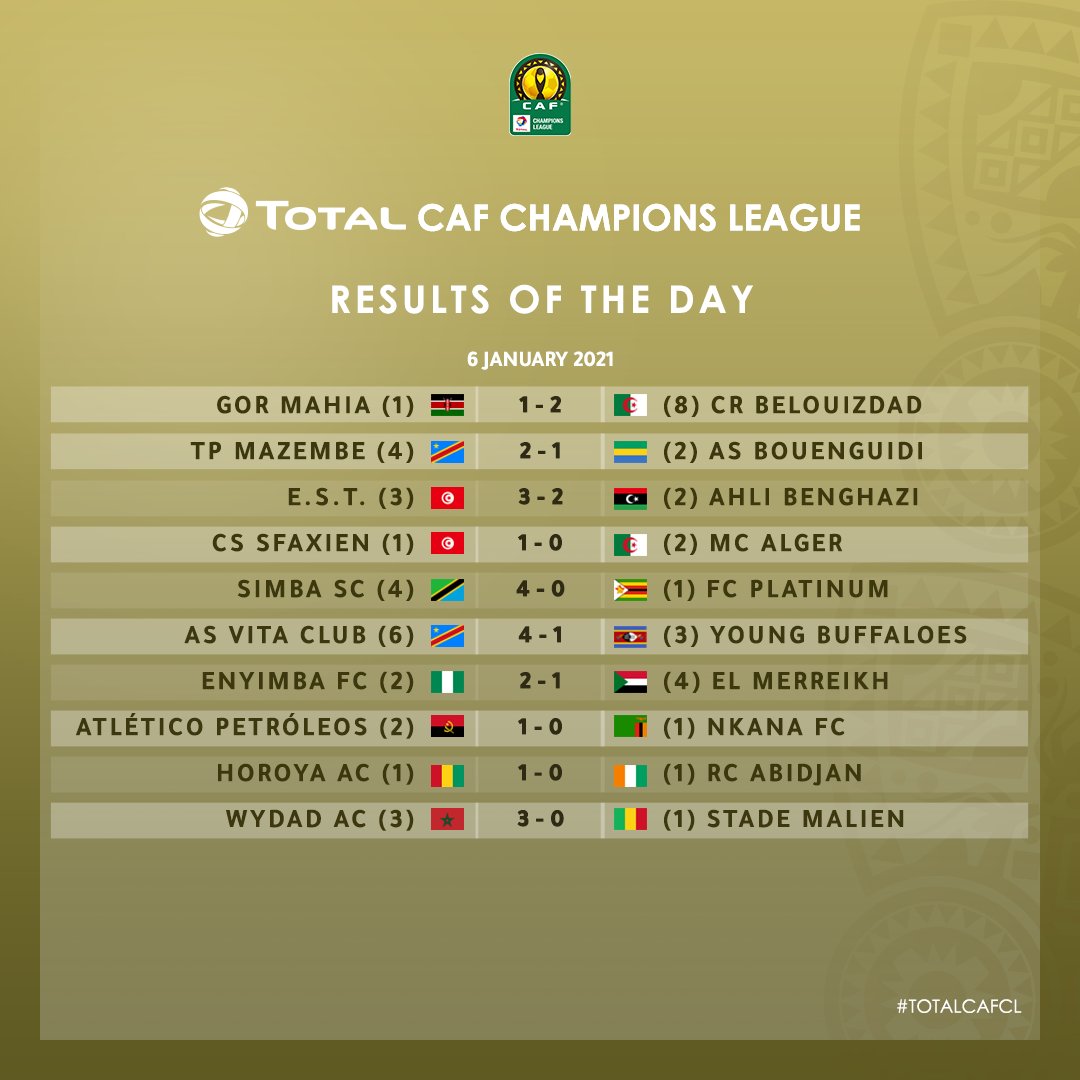 Following the disqualification of Gazelle FC (Chad), Zamalek (Egypt) qualified to the next round.
Asante Kotoko (Ghana) could not rise 15 players for the match.