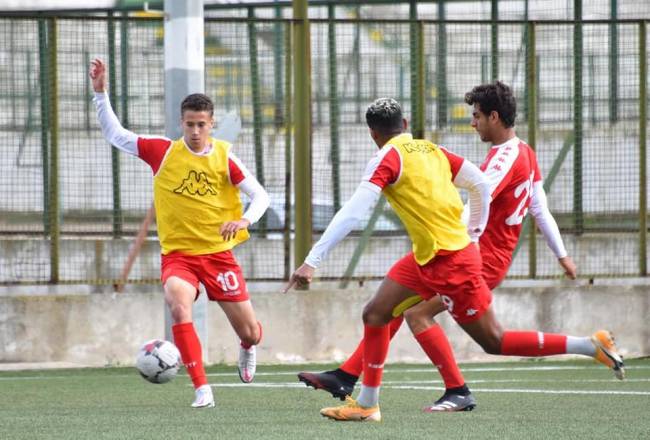 (TAP) – Tunisia's U20 soccer team will take on Algeria's on December 15, as part of the 2021 U20 Africa Cup of Nations qualification tournament (Mauritania 2021), according to the draws carried out remotely on Monday by the North African Football Union (UNAF).
The tournament is scheduled for December 15-27 at the Hamadi Agrebi and El Menzah olympic stadiums.
The first two teams will qualify for the final stage.
Here follow the fixtures of the tournament:
December 15
El Menzah stadium:
Libya v Egypt
Hamadi Agrebi stadium:
Tunisia v Algeria
December 18
Hamadi Agrebi stadium:
Egypt v Tunisia
El Menzah:
Algeria v Morocco
December 21
Hamadi Agrebi stadium:
Morocco v Tunisia
El Menzah:
Libya v Algeria
December 24
El Menzah:
Algeria v Egypt
Hamadi Agrebi stadium:
Morocco v Libya
December 27
Hamadi Agrebi stadium:
Tunisia v Libya
El Menzah:
Egypt v Morocco