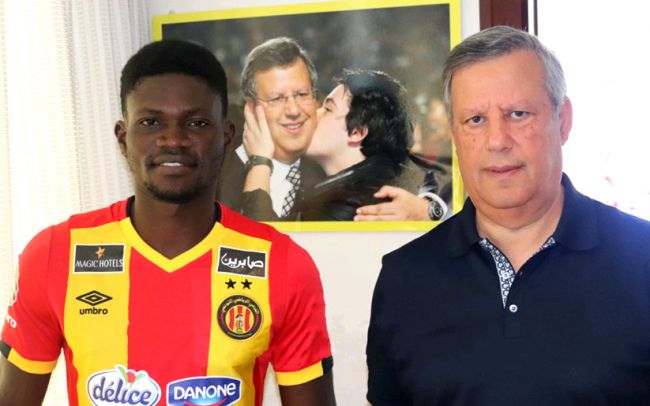 The legal tussle over unpaid transfer fees between Esperance de Tunis (Tunisia) and Asante Kotoko (Ghana) could briefly be outlined as follows:
- Asante Kotoko drag Esperance to FIFA over Kwame Bonsu's unpaid transfer fee of $150,000. Kwame Bonsu signed for Esperance in the summer transfer window of 2019.
- Asante Kotoko have so far failed to pay Esperance de Tunis the sum of $180,000 over the wrongful signing of Emmanuel Clottey's in 2015. Clottey was then an Esperance player.
- FIFA orders Asante Kotoko to pay Esperance de Tunis $180,000 by 6 April 2020.
- Asante Kotoko now owe Esperance $30,000 that they have to settle if they don't want to be demoted from Ghana Premier League.