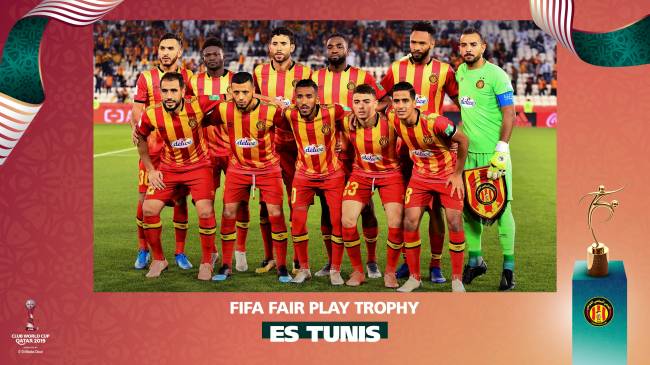 "Esperance Sportive de Tunis are awarded the FIFA Fair Play Trophy for their outstanding disciplinary record at the FIFA Club World Cup Qatar 2019," Fifa.com announces. The FIFA statement reads: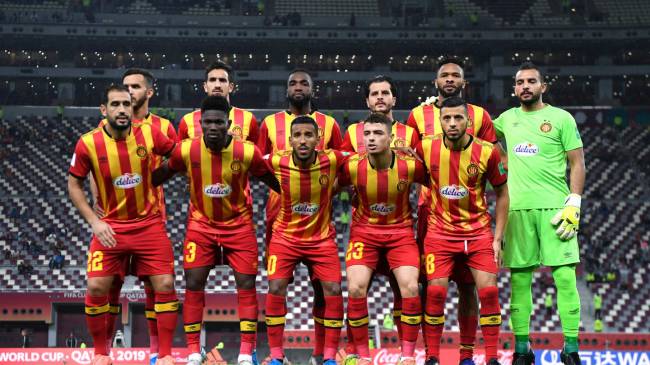 "FIFA Fair Play Award (Esperance Sportive de Tunis)
Esperance were the recipients of the FIFA Fair Play Award. The CAF Champions League winners played two games at Qatar 2019, losing the first 1-0 to Al Hilal before beating Al Sadd 6-2 in the second to claim fifth place."
Congrats to the Blood and Gold!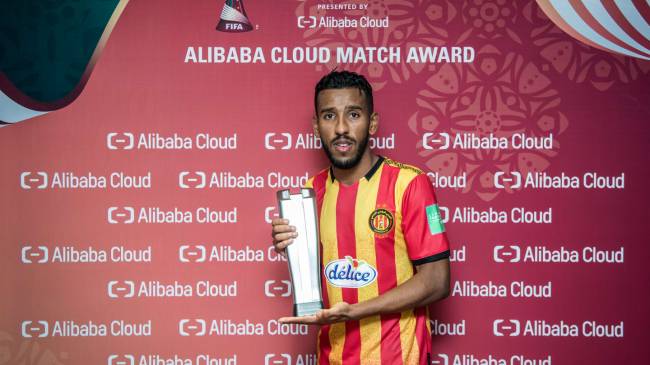 On the other hand, Esperance's left winger Hamdou Elhouni topped the scoring chart of the tournament thanks to his hat-trick against Qatari side Al Sadd.
Well done Hamdou Elhouni. Keep up the good work!