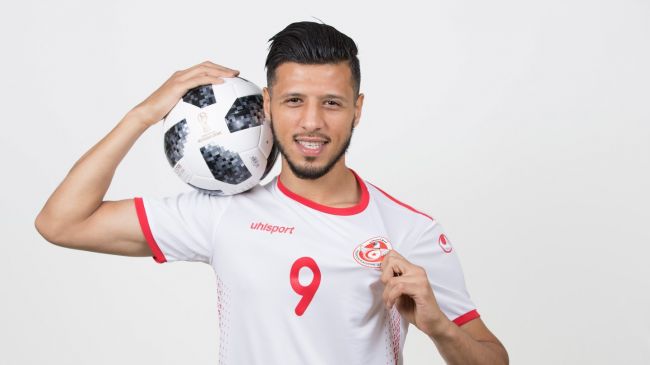 TAP announces results of Best Tunisian Athletes' Poll for 2019
(TAP) – The results of the 8th edition of the Best Tunisian Athletes' Poll for 2019 were announced by the Tunis Afrique Presse (TAP) news agency, on Thursday at a press conference held on Thursday on the occasion of the National Sports Media Day.
Organised annually by TAP, the poll is based on a selection made by sports journalists and experts. 
International basketball player Saleh Mejri won the Best Sportsman competition with 438 votes, followed by weightlifter Karem Ben Heniya (346 votes).
For her part, tennis player Ons Jabeur maintained her title as Best Sportswoman after totaling 400 votes, followed by fencer Ines Boubakri (332 votes).
Walid Ktila and Raoua Tlili both remain undefeated after totaling 485 votes and 459 votes in the Best male and female Paralympic Athlete competition, respectively.
In soccer, international soccer player Anice Al Badri received 399 votes hence winning the Best Soccer Player Award.
Results of the 2019 Poll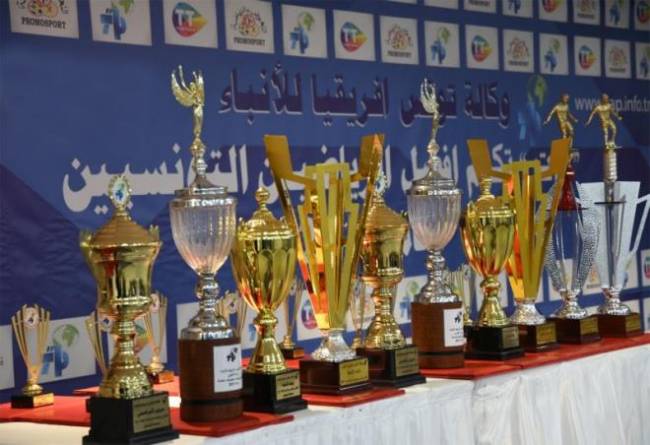 Best Sportsman
1) Saleh Mejri (basketball) 438 votes                
2) Karem Ben Heniya (weightlifting) 346
3) Fares Ferjani (fencing) 236
4) Mohamed Tayeb (rowing) 218
5) Firas Gattoussi (Taekwondo) 165
Mejri succeeded tennis player Malek Jaziri, winner of the previous edition.
Best Sportswoman
1) Ons Jabeur (Tennis) 400
2) Ines Boubakri (fencing) 332
3) Nihal Cheikhrouhou (Judo) 292
4) Khadija Krimi (rowing) 184
5) Dorra Mahfoudhi (athletics) 140
Jabeur keeps title won in 2018.
Best Male Paralympic Athlete
1) Walid Ktila 485
2) Yassine Gharbi 297
3) Mohamed Farhat Chida 243
4) Ahmed Ben Mousleh 206
5) Yassine Guennichi 168
Ktila keeps title won in 2018.
Best Female Paralympic Athlete
1) Raoua Tlili 459
2) Marwa Brahmi 385
3) Haniya Ayedi 278
4) Raja Jebali 190
5) Sonia Ben Mansour 130
Tlili keeps title won in 2018.
Best Soccer Player
1) Anice Al Badri 399
2) Wahbi Khazri 355
3) Yassine Chammakhi 280
4) Elyes Skhiri 238
4) Wajdi Kechrida 197
Badri succeeds to Wahbi Kazri winner of the 2018 edition.
The poll includes the official competition voted by sports journalists and experts and another one open to public on the agency's website which results will be announced later.