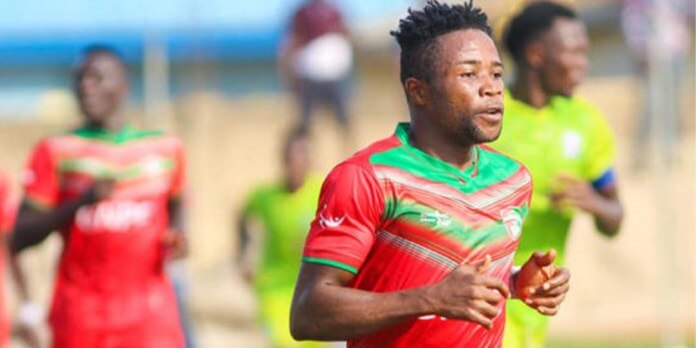 Football Made in Ghana reports the interest of Espérance Sportive de Tunis in Karela United's striker Diawisie Taylor and the positive response of the Ghanaians to Espérance's request, setting the negotiations in motion.
Diawisie is 21 years old (born January 1, 2000) and has been playing for Karela United FC's first team since 2018.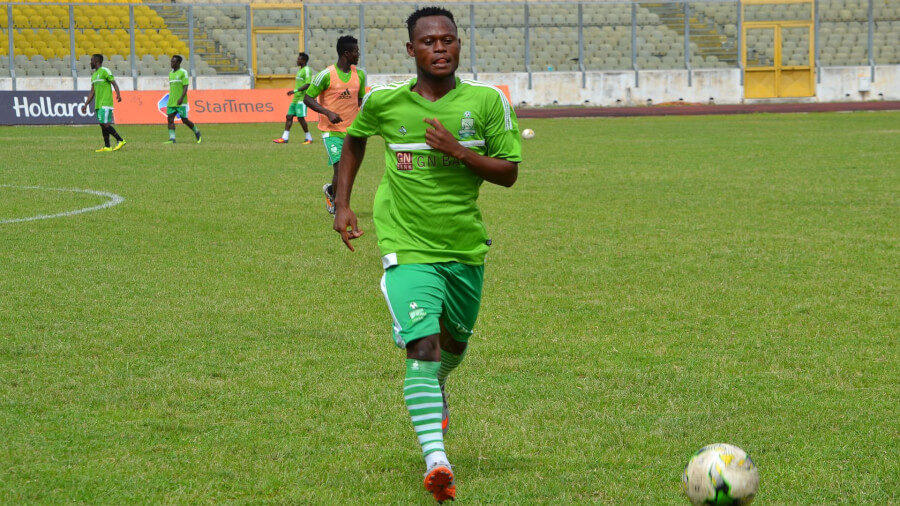 The top scorer of the Ghana Premier League with 16 goals in 26 appearances is expected in Tunisia for his medicals in the coming days and the transaction, according to Football Made in Ghana, is likely to be concluded for about €300000. Transfermarkt estimates the value of the player at €175000, though.
The Ghanaian striker received a call up to the Black Stars earlier this year.