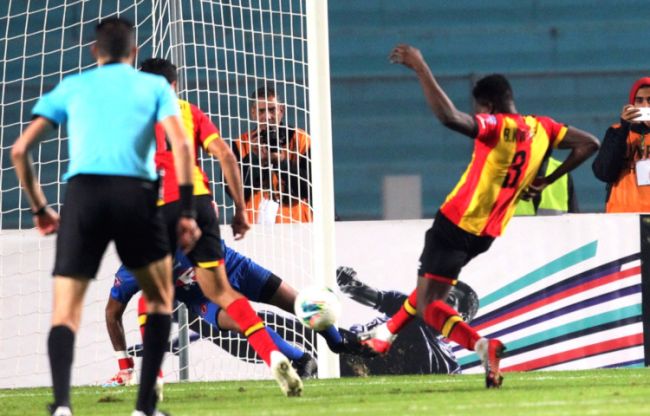 Kwame Bonsu's surgery is now only a souvenir. Our Ghanaian midfielder is undergoing physical therapy and rehabilitation and will soon be joining his teammates to prepare for what remains of the current season and the forthcoming one.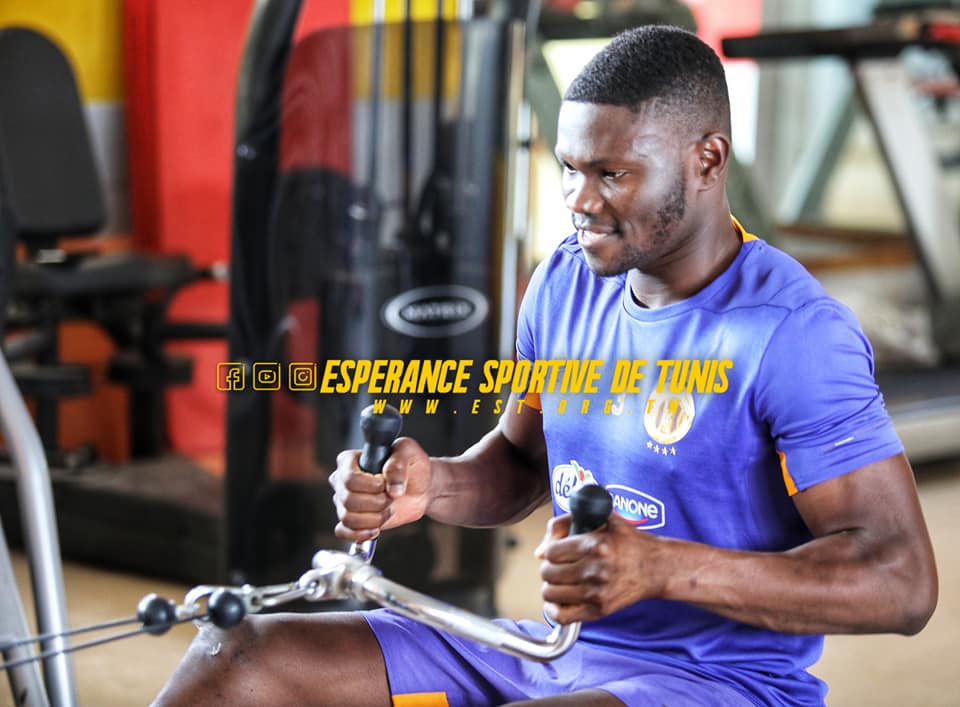 Today "Conte" looked determined during his training and later tweeted: "The comeback is always greater than the minor setback."
We hope each day brings our player closer to official team matches - an even greater comeback!