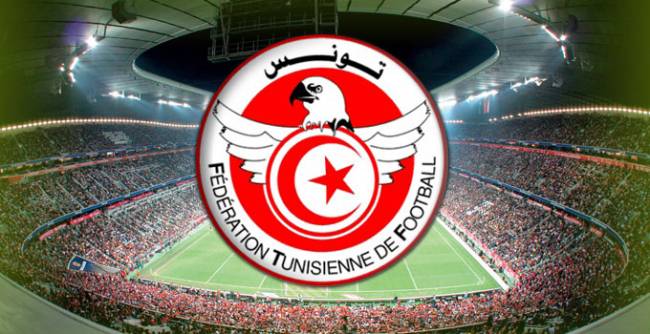 The Tunisia Football Federation (FTF) has announced a financial package for clubs during this period of the pandemic, which has resulted in the suspension of sporting activities.
Each team in the top flight, Ligue 1 will receive TND 40,000 (about USD 14,000) before August 2, the date set for the resumption of the league.
For the second-tier (Ligue 2), a playoff has [been] scheduled with the FTF offering to cover the accommodation expenses of 30 persons per team, 48-hours before their games till the end of the competition. Each team will also pocket TND 3000 (about USD 1000) per game.
There is also some good news for Amateur Leagues. The top level Amateur League teams will receive TND 2000 (USD 700) for each game, TND 1500 (USD 525) for second-tier league, and TND 1000 (USD 350) for regional league teams.
New schedule for Ligue 1
With 10 match days remaining in Ligue 1, the competition returns on August 2 till September 20.
For the Tunisian Cup, the quarter-finals have been fixed for September 6, with the semis three days later. The date for the final will be communicated in due course.
Also, the Tunisian Super Cup between Esperance and CS Sfaxien for 2018/19 season will take place on the September 27.
According to the FTF, the new 2020/2021 season will start on October 31.
Meanwhile, the FTF has set strict guidelines for resuming training and matches, and teams who violate the health protocols will be handed tough sanctions.