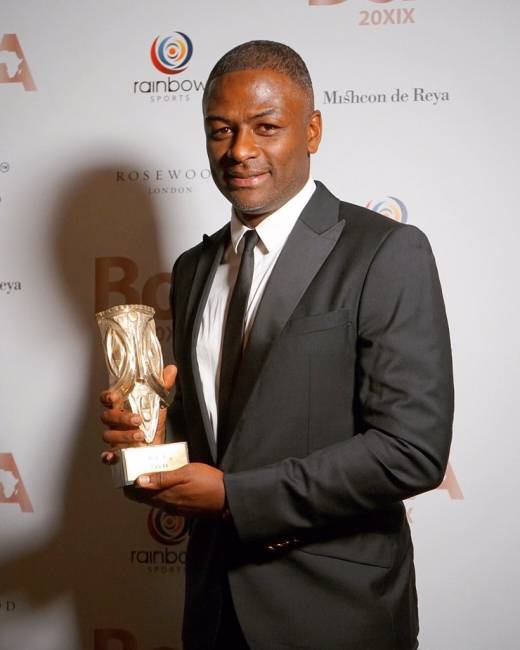 Former Espérance Sportive de Tunis, Carthage Eagles (Tunisia's national team) and Premier League defender, and current Southampton FC U23's coach Radhi Jaïdi was honoured at the Best of Africa Awards held in London on Sunday 6 October 2019. Jaïdi received the Award for Outstanding Achievement in Coaching and Mentoring. 
"The Best of Africa Awards are held annually in London and bring together some of the most influential members of the African diaspora living and working in the United Kingdom, to highlight the positive achievements they have made to communities at home and abroad," writes CAF Online.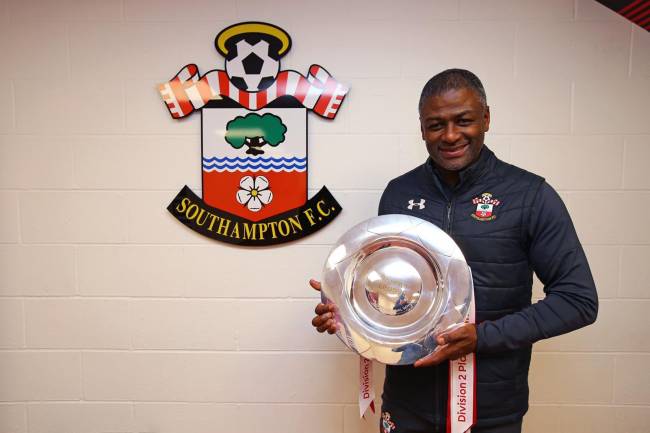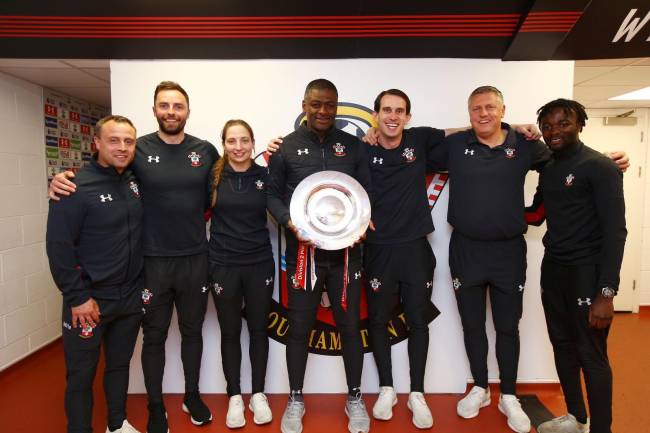 Radhi Jaïdi tweeted that he was "honored" with the award and had the "pleasure to be in the company of so many inspiring people." He added that he would treasure his trophy! 
The former Espérance player sent a message of thanks to the Best of Africa Awards "for the recognition" and to everyone at Southampton FC "including staff, players and fans for their support and dedication."
Congratulations Radhi Jaïdi! We are proud of you!