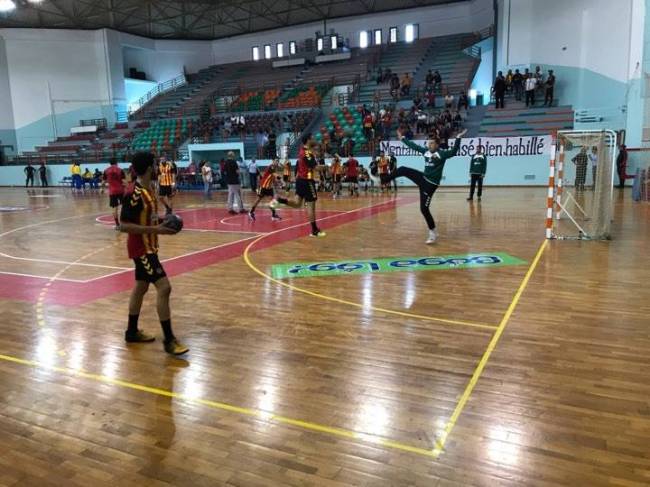 Esperance Sportive de Tunis will play Gabon's Phoenix at the quarter-final of Africa Handball Clubs Championship on Thursday in Nabeul.
Phoenix ranked third Group "B" after defeating Côte d'Ivoire's Red Star 21-23.
Esperance had secured four wins in as many matches at the first round, finishing on the top of their group.